Description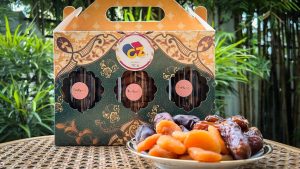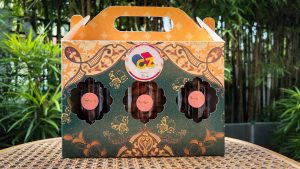 Looking for a delicious and healthy snack option? Look no further than our dates and apricots in a pack. These tasty fruits are packed with nutrients and have a naturally sweet flavor that will satisfy your cravings.
Dates are a popular fruit that have been enjoyed for centuries. They are high in fiber and contain a range of vitamins and minerals, including potassium and magnesium. They are also a great source of energy and can help to improve digestion. Apricots are another delicious fruit that are packed with nutrients. They are high in antioxidants and vitamin A, which can help to support eye health and boost the immune system. They are also a good source of fiber and can help to promote healthy digestion.
At our store, we sell only the highest quality dates and apricots. We source our products from reputable growers who use sustainable and ethical farming practices. Our fruits are fresh, flavorful, and free from any additives or preservatives.